Connecting the dots #52
Guilty pleasure
We associate this phrase with reality shows, romantic comedies, and catchy songs. We were taught that we shouldn't enjoy this kind of content. If we like "serious" things, then this art is cheap. But the truth is, The Real Housewives of Beverly Hills taught me more about people than critically acclaimed art.
Marketing and media
#1 All about nostalgia, fear of the future, and Gen Z in a fantastic analysis by BBH. Nostalgia is booming, and what's even more interesting, the cycles are getting shorter. If we felt that the '90s were trendy two years ago, now it's the Y2K period.
#2 A new thing has taken off on LinkedIn. Fake profiles. The next time someone congratulates you on an outstanding achievement, it could be a robot.
#3 Tequila is experiencing a comeback. A drink for tourists and high school students is becoming the new popular drink. It is the fastest growing of all spirits in the US. Do you think Kendall Jenner is the one to blame?
#4 What does our industry need more than metaverse? To grow up.
#5 TikTok has one overlooked feature that could be the next big thing. Comments. They are clever and often act as the punchline of jokes. "If a TikTok got u laughing, the comments gon have you gasping for air."
Life
#1 2,731 people have created New York in Minecraft.
#2 Museum of endangered sounds. Optimism at its finest: rotary phones, Tamagotchi, and ICQ sounds for future generations. ❤️
#3 The Creative Independent is a great source of exciting ideas, inspiration, and motivation to keep going.
#4 Do you feel lonely? You are not alone. The numbers suggest that more and more people are dealing with some form of loneliness, and the most considerable number of people have not had sex in the past year.
#5 In 1955, President Dwight D. Eisenhower suffered a massive heart attack while playing golf. What happened next produced the largest obesity epidemic the world has ever seen.
Popular content of the month: Notting Hill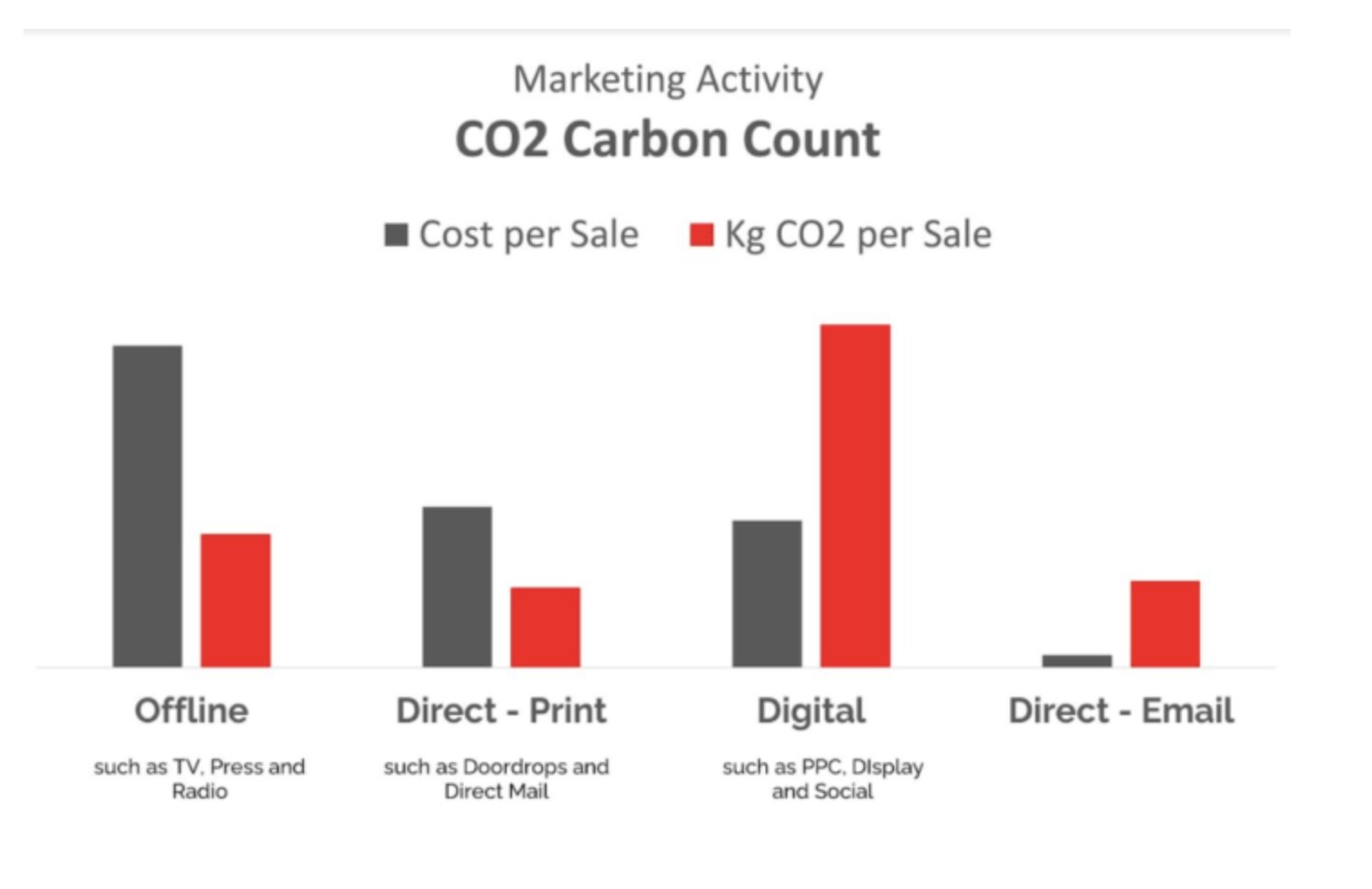 Stay healthy, friends. Monča is up next.
P.