Connecting the dots #64
Mistakes
Many great and useful things have been discovered by mistake, by accident, or by failed experiments. With so many vital inventions, I'm still amazed that we don't have dedicated places where we can experiment with advertising. If you could try anything, what would it be?
Marketing and media
#1 Ranking of Gen Z's favorite brands. The youngest generation of adults is passionate about technology companies. YouTube, Google, Netflix and Amazon are their four favorite brands, a new Morning Consult survey found.
#2 Key topics for digital in 2023. Yes, 2023 is almost here. In the latest report from DataReportal, you will learn a lot about what awaits us in digital.
#3 The meta has trouble keeping people in their metaverse. "An empty world is a sad world," said one document summarizing the company's efforts to drive users to places where they meet others. According to the WSJ, most visitors don't return after the first month, and only 9% of worlds created have had more than 50 people visit (many never visited at all).
#4 Some research conducted by Facebook and Nielsen shows that click-through rates (CTRs) have no significant correlation with ROI, ad recall, brand awareness, or purchase intent. Additionally, research says that "90% of people who viewed ads and then made a purchase did not click."
#5 Illustration Chronicles explores the history of illustration through images, illustrators and events over the past 175 years.
Life
#1 From now on, we only use Fockups for tenders. A great project/template that will show your communication in places not normally seen in our presentations.
#2 How to find your community. Statistics say that up to 1 in 7 men in the US have no friends. There is talk of an epidemic of loneliness. This article can be an inspiration on how to establish meaningful relationships.
#3 Voicy – basically Giphy, but with sounds.
#4 Pop culture resembles an oligopoly. How did that happen?
#5 Going on a road trip to the USA is the dream of a Central European millennial. In this list, you will find places that you really won't regret stopping at. The weirdest roadside attractions in the US.
Longread: Medium is the message
Content of the Month: Japanese Restaurant Videos – a channel that exists to showcase small restaurants in the Osaka area – each video features people cooking great looking food, with the occasional cameo of customers, children and cats.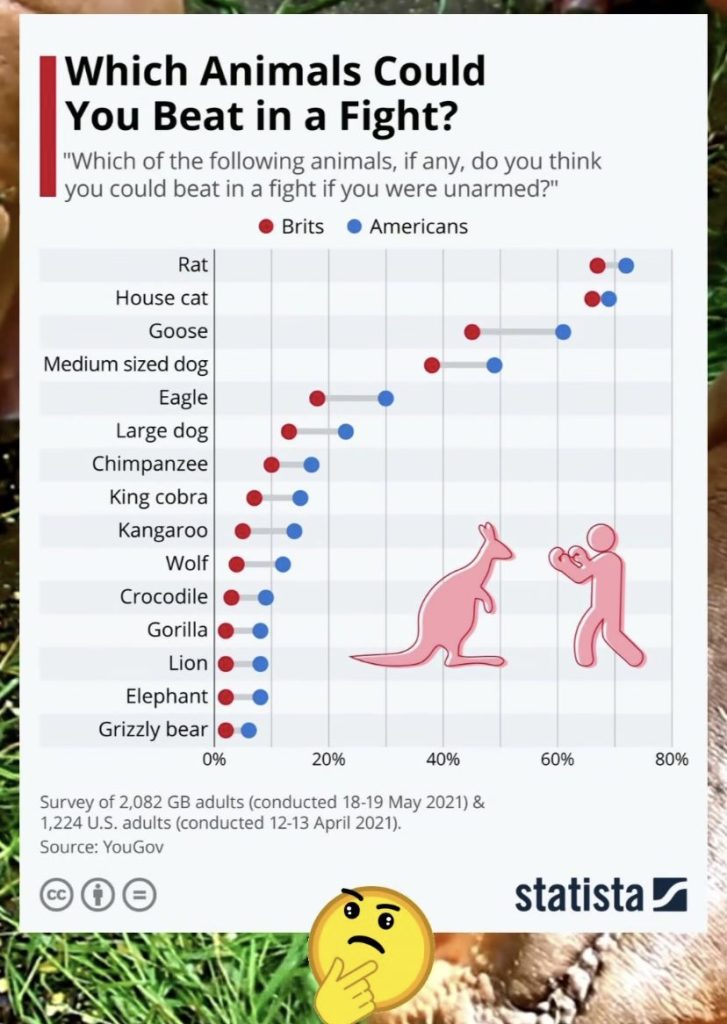 With love
P.