Connecting the dots #51
Easier, better
Why do we expect so much from people, customers, and beings? Whether it's complex customer journeys or simple things like good behavior on the internet.
Marketing and media
#1 The Metaverse hasn't even started yet, and it's already full of sexual harassment. One would think that we would've learned, but probably not.
#2 TikTok can become Google's most significant competitor… supposedly 🙂
#3 When a John Lewis ad is mentioned, everyone can think of at least one legendary classic. In On Strategy, there is an excellent hour-long retrospective on how they are created.
#4 I love gaming campaigns. Everyone knows that. 🙂 This time, Heinz will tell you the top hiding places in Call Of Duty.
#5 It's challenging to write efficiently. Marketingexamples.com will help you with this.
#6 Top hot fonts for 2022. And completely free. Download.
#7 I enjoy the Pitvertising campaign for Rexona!
Life
#1 Work outside the office is starting to shape new ways of functioning for companies. And this trend already has a name – donut effect. Fun fact: 49% of millennials and Gen Z would rather quit their job than return to the office full-time.
#2 What comes first – happiness or success? Innovative scientists mapped more than a million people for five years to find the answer.
#3 Let the dogs out! Mark your calendars, BRAK festival is coming this May.
#4 LOL. Where did it all start, and what does this acronym mean nowadays?
#5 What was the ratio of women to men in the non-acting categories of this year's Oscars? The worst in the last three years.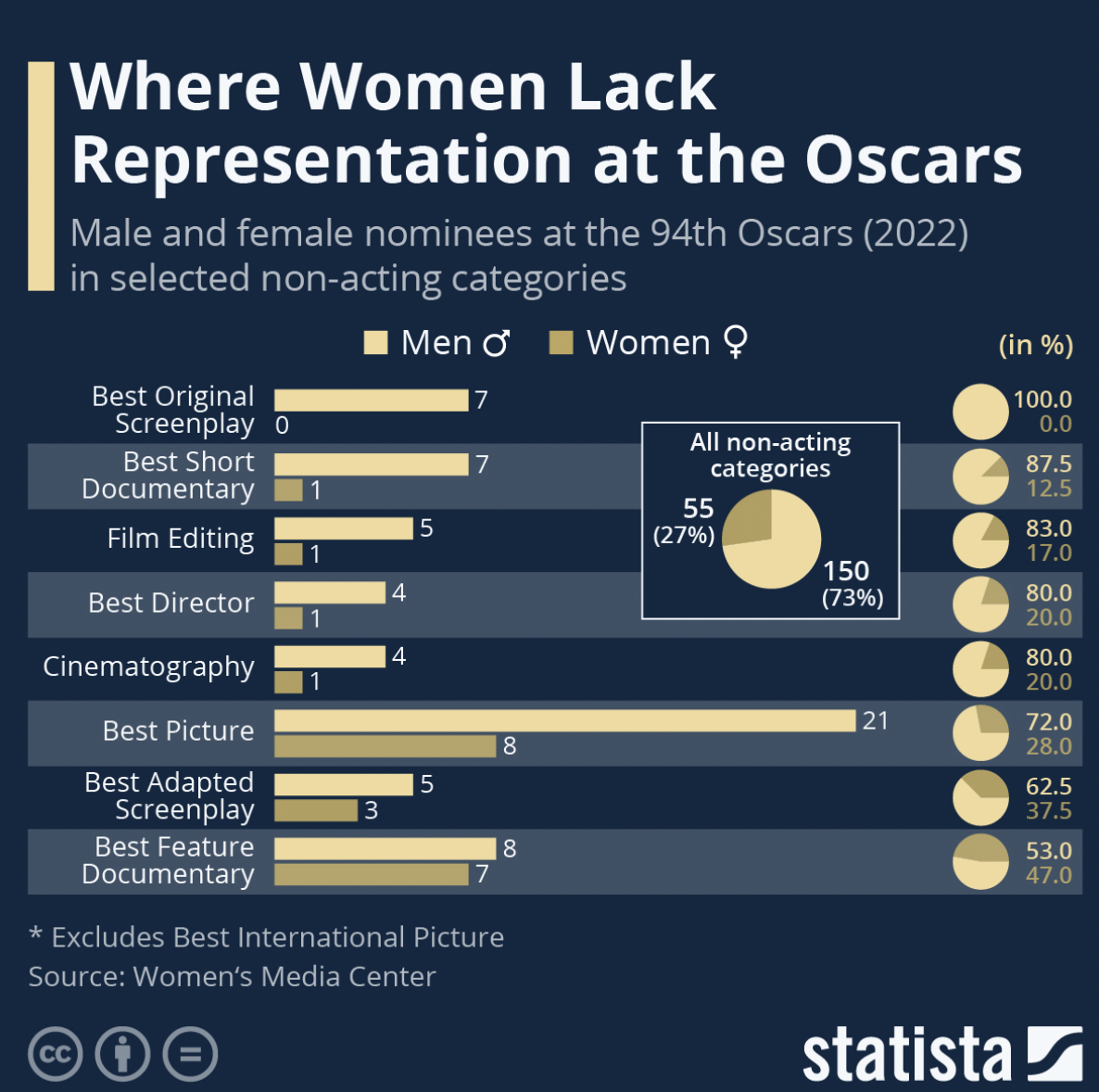 That's it for today. Smile more. It helps. 😊
Monika