Connecting the dots #56
Collaboration
Metaverse, diversity, inclusion, and the courage to do creative things were the buzzwords of this year's Cannes Lions festival. But we think it's actually another word: collaboration.
Collaboration between agencies, brands, organizations, influencers, or anyone who can contribute to a better final product.
I wish our market would adopt it and make it a local buzzword.
Marketing and media
#1 Where's humor? That's the question we've been asking ourselves all week. Thank goodness there are people like Ryan Reynolds who still believe in humor in advertising "Ads should be fun." For funny ads, I recommend the Lil JIF campaign.
#2 Ted Sarandos (Co-CEO of Netflix) announced in one of the more interesting debates that Netflix will also have ads. This will allow more people to join the streaming service who don't mind watching ads and want to pay less. It also opens up a conversation about targeting, with Google being the leader in the debate.
#3 A brilliant example of how day-to-day advertising can work without having the ambition to solve a non-brand problem is Heinz. They won several lions for, one could say, a daily brief from the client. What separates them from the others is a clever solution. The kind when you whisper to yourself: I would like to come up with that.
#4 People around WGSN had the most interesting presentations. First showed us the data, then their implications and use in practice. I applaud. That's how it should be done. If you are interested in trends and changes in your target group, I recommend following them.
#5 The most important link of this week is definitely this one—all campaigns from Cannes. Gratis. Free. Libre. Gratuito.
Life
#1 Regularly, I feel like we are regressing as a society. The last time was over the weekend, with a bit of shame added to it. Anne Helen Petersen wrote an essential article on Roe v. Wade.
#2 This blog makes me happy every year. On his birthday (70th this year), Kevin Kelly writes down the advice he wishes he'd known when he was younger.
#3 How to lead a debate and win? There are 38 ways. Arthur Schopenhauer wrote about this more than 100 years ago, and it's still on point.
#4 Ketamine appears to be the most effective in psychedelic therapy against growing mental health problems. See how it works and why ketamine could be a catalyst for developing other therapeutics.
#5 Atari celebrates 50 years. Feeling old yet? 😊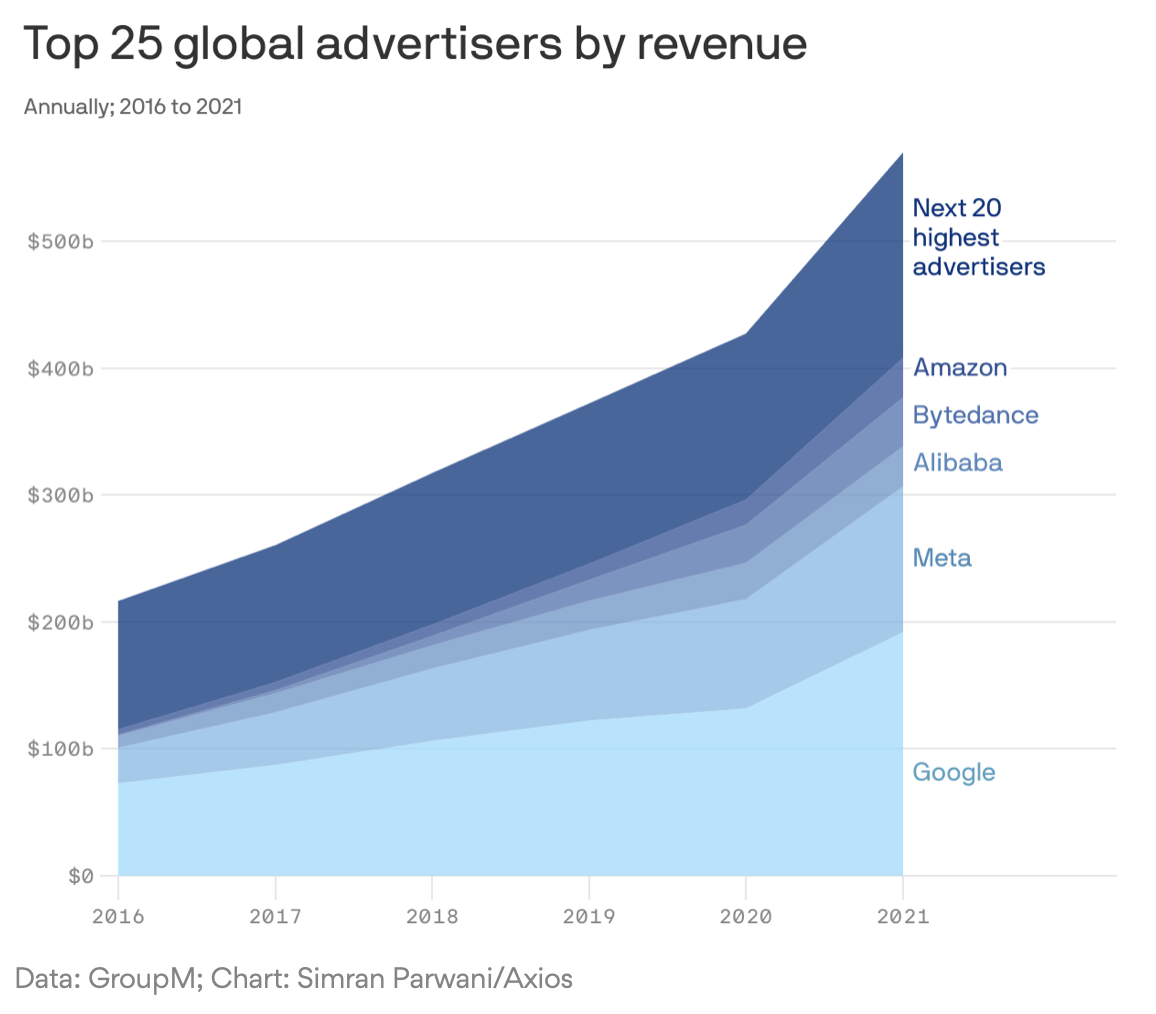 Popular content of the month: Somebody feed Phil.
Stay healthy, friends. Monča is up next.
P.