Connecting the dots #57
Why do we forcefully seek sensations?
Have you noticed that if you read the same news on a foreign website versus a Slovak one, there is a particular disparity in the degree of negativity? If you haven't noticed it yet, I guarantee you will see it more often from now on.
Marketing and media
#1 We forgot one more link when talking about Cannes. Campaigns that won Young Lions, full of energy, desire to work hard, and find bold solutions.
#2 What are the most valuable global brands in 2022? Seven out of ten are on the U.S. market. Number one is a brand whose product you probably own.
#3 FACT: Rising inflation reduces people's willingness to pay for healthy food alternatives. Simply, money talks.
#4 Just because you're not doing it doesn't mean it's not happening. See how TikTok "beats" other social media networks in the number of minutes per day.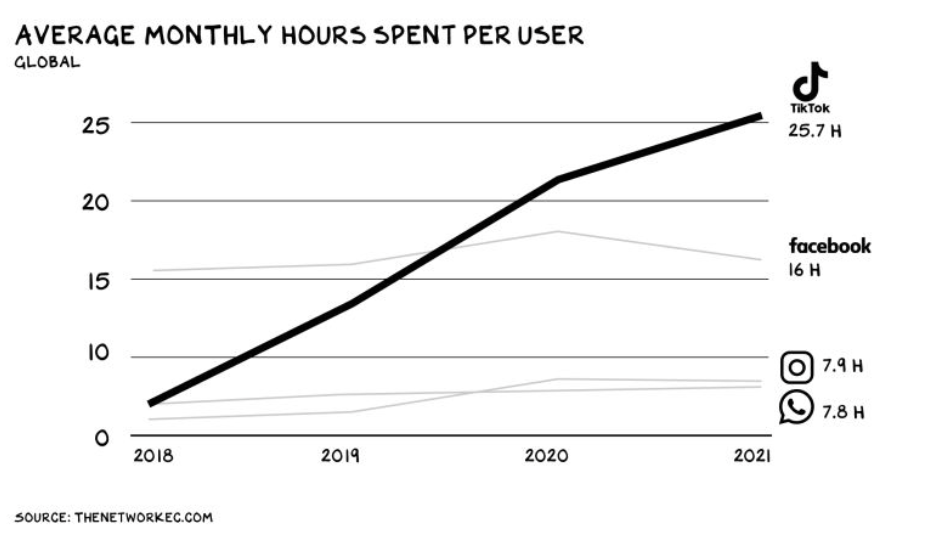 #5 They say that the Alfa generation is entirely different. In addition to consuming content differently, they also took a different approach to something as simple as buying toys.
#6 You won't believe which brand has the best Twitter account. This one.
#7 Kate Moss became the creative director of Diet Coke. For real, I'm not lying!
#8 Even your virtual metaverse-self can meditate. I have officially seen everything.
Life
#1 In Great Britain, they released an anti-hangover pill. £1 each. Pretty good, right?
#2 One crisis after another. This time around, another food may be soon off the menu. If you're a Gen Z or millennial, there's a chance you have it on your menu.
#3 Experts came to a conclusion. The drink of the summer is Dirty Shirley.
#4 "How to change your mind" is your "next pick" on Netflix. Michael Pollan tells experts and non-experts why even people you wouldn't expect sometimes do drugs.
#5 In The Sims, you can now choose an affection for any gender. We are moving forward!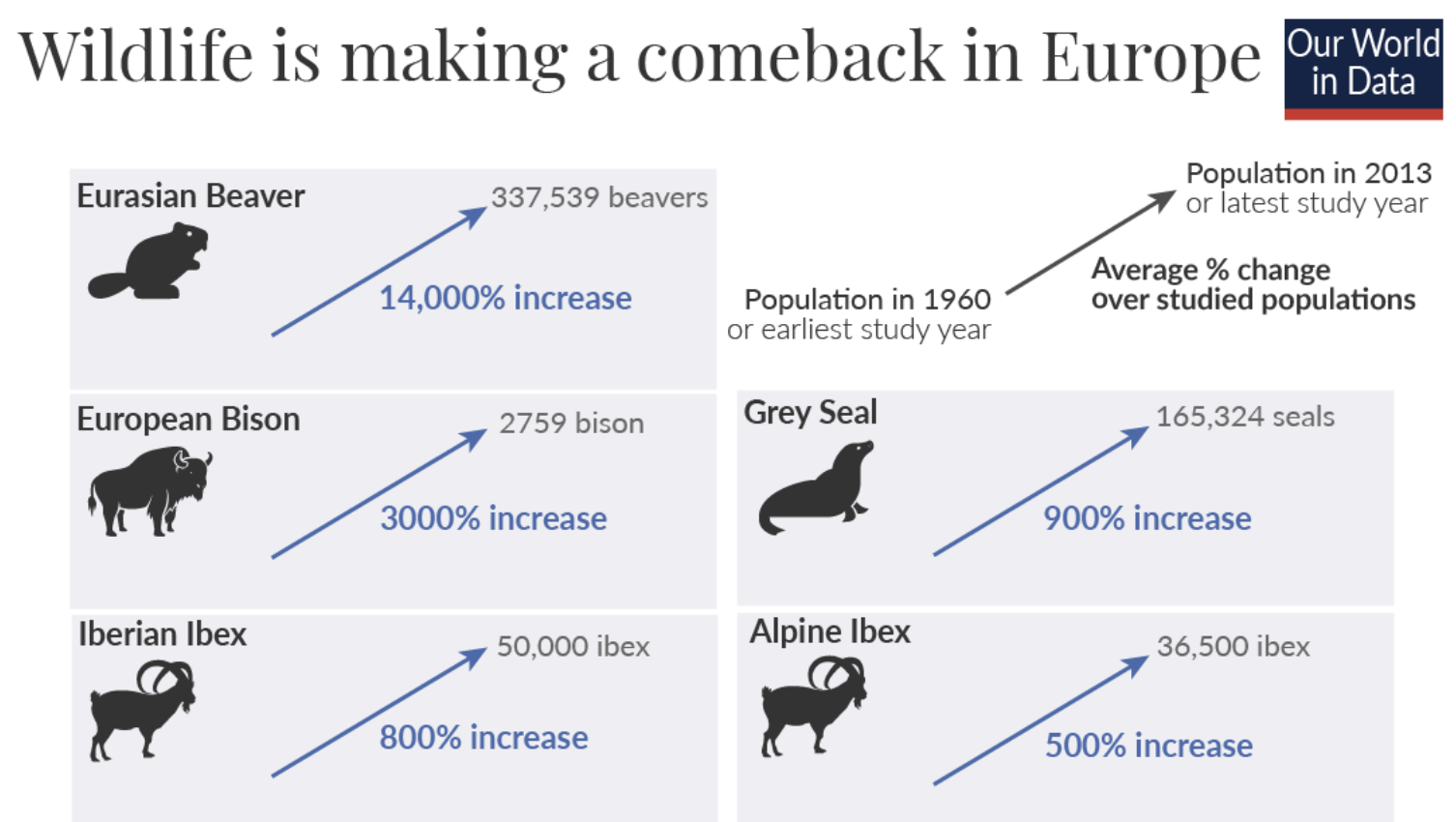 Positive news of the month: Endangered mammals are returning to the wild en masse. Beavers made the most remarkable population comeback. In the first half of the 20th century, only a few thousand beavers remained in Europe. Today there are more than 330,000 of them.
See you in two weeks
M.