Connecting the dots #65
Give me a break
Do you sometimes panic and feel guilty if you constantly don't do something that benefits your body or mind? Sometimes it might be nice to go back to old habits, play music instead of a podcast while cleaning, and open random spam e-mails while enjoying your coffee on Sundays.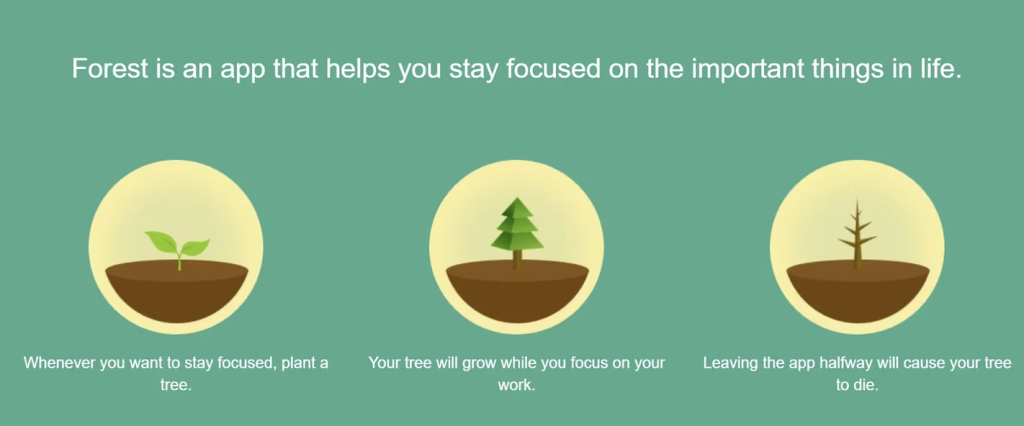 Marketing and media
#1 General Motors, General Mills, Volkswagen brands (VW, Audi, Lamborghini, Bentley, Porsche, and Ducati), Mondelez (Oreos, Cadbury, Ritz…), Pfizer, IPG, Havas… Shall we continue? This is a list of brands that are leaving Twitter. As many as a million users are believed to have dropped Twitter since Musk took over. What's next?
#2 Cannes International festival of creativity 2023 will bring several new features. The most significant of them is a new statue to add to anyone's collection, this time for Gaming. As Marek Uličný and I said: #challengeaccepted.
#3 Do you know the concept of The Rule of One in Copywriting? A new thing for me and an exciting way to look at creating texts.
#4 Ok, if this is the metaverse, I'll take it. A new store from the AR-fashion platform ZERO10 has opened in New York, where you can physically try on your digital fashion. What we've been trying to turn digital for years suddenly demands our physical attention.
#5 There are not only gamers on Twitch. Really! We don't lie. Music fans are surprisingly the fastest-growing group, and we like this positioning: Twitch helps close the gap between musicians and their fans.
#6 Crisis here, crisis there. The legend Les Binet spoke for EffWorks about whether it will really be that bad for us.
#7 And if anyone hasn't noticed, Brewdog is the official anti-sponsor of the World Cup. In addition to the PR aspect, this campaign also has a product and educational aspect, and for me it is the embodiment of the fact that if a brand tackles a topic, they must be all in. In addition, the money from the sale goes to a good cause. Everything about this activity can be found nicely summarized here.
Life
#1 What is happening to us? We spend the most hours at work, but obviously not by working. Productivity in America is at its lowest since 1947, and no one really knows why.
#2 The pandemic is no longer the THING and guess who suffers the most? The video app Zoom has invented a new business, following in the footsteps of Outlook and coming up with e-mails and calendars.
#3 Women got their own sports channel. Fast Studios is launching a 24/7 service with clips, sessions, and soon even live games.
#4 I love new buzzwords and I love sharing them with you. Today it's Bleisure traveling – the moment when you incorporate at least one experiential activity into your business trip.
#5 Martinus brings books of the year every year. Great activity and inspiration for what to buy for family members for Christmas. My picks: Čierne diery 2 and 101 essays that will change your thinking.
#6 According to the latest studies, people in their 60s and 70s are ready to work their butts off and often have a greater appetite for work than young people.
Longread of the week: We all want to spend less time on social networks. You can find out how to do it in this article.
Be kind and considerate to each other
M.