Connecting the dots #68
New Year, New Me
I have a radical idea. Let's make a resolution in spring. It seems more natural to me than at the beginning of January when all of nature goes into hibernation and our will with it.
Ambitious resolutions in this context mean preparing for failure and regret.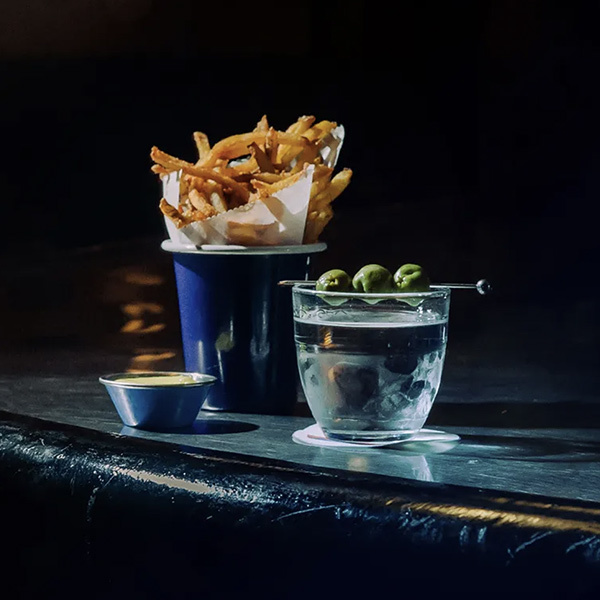 Marketing and media
#1 Most nutritious link in this newsletter. It refers to all possible trend reports from various agencies. You will definitely find some that will expand your creative thinking a little. 2023 roundup.
#2 If we had to pick one that we like the most, it's definitely The Future100: 2023 according to Wunderman Thomson.
#4 Scott Galloway has been our favourite bearer of relevant content lately. Just before the end of the year, he wrote predictions for the next one, which are really interesting.
#5 And finally, predictions – again from the world of journalism, media and technology. Interestingly written and very refreshing. Journalism, media, and technology trends and predictions 2023.
Life
#1 If you are making some resolutions, this might be an interesting tool. Write a letter to your future self. You may be surprised how much you will move in a year.
#2 What was found in the anus last year.
#3 Check this link to find out if TikTok also works for grocery shopping. Tracking the popularity of recipes and their influence on shopping carts.
#4 Those who work with us have probably heard the word "Escapism". This phenomenon is not going away; it is intensifying. (and I'm not mad at all).
#5 Three meals a day. Is it healthy and necessary?
Content of the Month: The Articles of Interest Podcast explores how American Ivy and later Preppy became the standard for how we dress.
With love
P.