Connecting the Dots #73
Never ending loop
A few days ago, something strange happened in a forgotten internet corner. The website of Blockbuster, the outdated VHS rental chain, has sprung to life. So I'm thinking… What does this mixture of nostalgia with the latest web3 technology and metaverses mean? Are we just confused and don't know where to go, so we go everywhere, or are we as a society divided into tech freaks and people stuck in the good ol' days?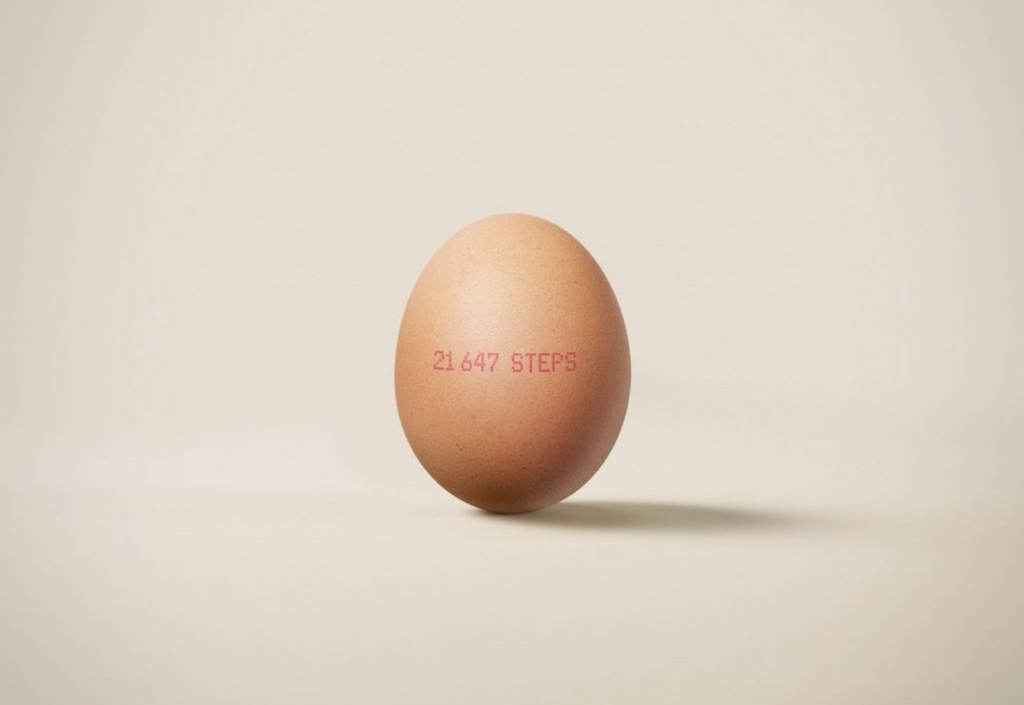 Marketing and media
#1 Bill Gates compares the implementation of AI to the internet or the first telephones. In his latest post, he described very nicely, among other things, how AI can help in the nonprofit sector.
#2 The most interesting tech trends from the SXSW 2023 conference. For example, you can learn about the new term XR (extended reality).
#3 Perfection. An older website of Off-White founder Virgil Abloh's legacy is a digital archive of all jobs for Nike. It looks just like an outdated Mac interface. The web has a few hidden Easter eggs. Can you find them?
#4 Create real magic and mix in a Coca-Cola. Our favourite drink comes out with another AI innovation. This time it's an art platform where the artists are the customers.
#5 Gaming is just another form of socialising. The creatives at Heineken were able to turn what was initially a simple insight into the new Just another night out campaign. What is unique about this campaign? Heineken didn't stay hypocritical just in the spot. The beer will also be delivered to the so-called In-Game Bars in 2,700 mobile games where, customers can get vouchers that they can use for food delivery.
#6 Honest Eggs Co. is an Australian egg brand committed to 100% transparency and high standards of hen welfare. This is how they launched.
Life
#1 This is exquisite. Subscription model for cooking masterclasses from the best chefs in the world for only a few euros a month.
#2 Curious Peoples is a site that will expand your knowledge about inspiring people, history, art and science.
#3 Do you have extra cash and days off but don't know where to go? Based on a few questions, Pedrosimoes will generate a dream destination for everyone, even the most demanding traveller.
#4 Nostalgia incoming. If you remember the days you went to the library with a card, Open Library is here. The concept of PDF lending is so simple that you will need to figure out what to read first.
#5 Starbucks introduces Oleato. Really. Coffee with olive oil.
#6TikTok will no longer be allowed in the Slovak parliament. It got banned – more on this in Dobré ráno.
Read, discover, but above all, relax.
M.