Connecting the Dots #74
Eat the Rich
If you follow pop culture, you may have noticed an interesting trend. Many successful titles have one common element: extremely wealthy people have problems. Shows like Succession, The White Lotus, and The Affair Triangle deal with rich people who are morally corrupt and unhappy. These people are so unattainable for the younger generation that the desire for their wealth and status becomes undesirable. Rich people remind us of our attitude towards large corporations around 2008.
(more on this in our column in Stratégie)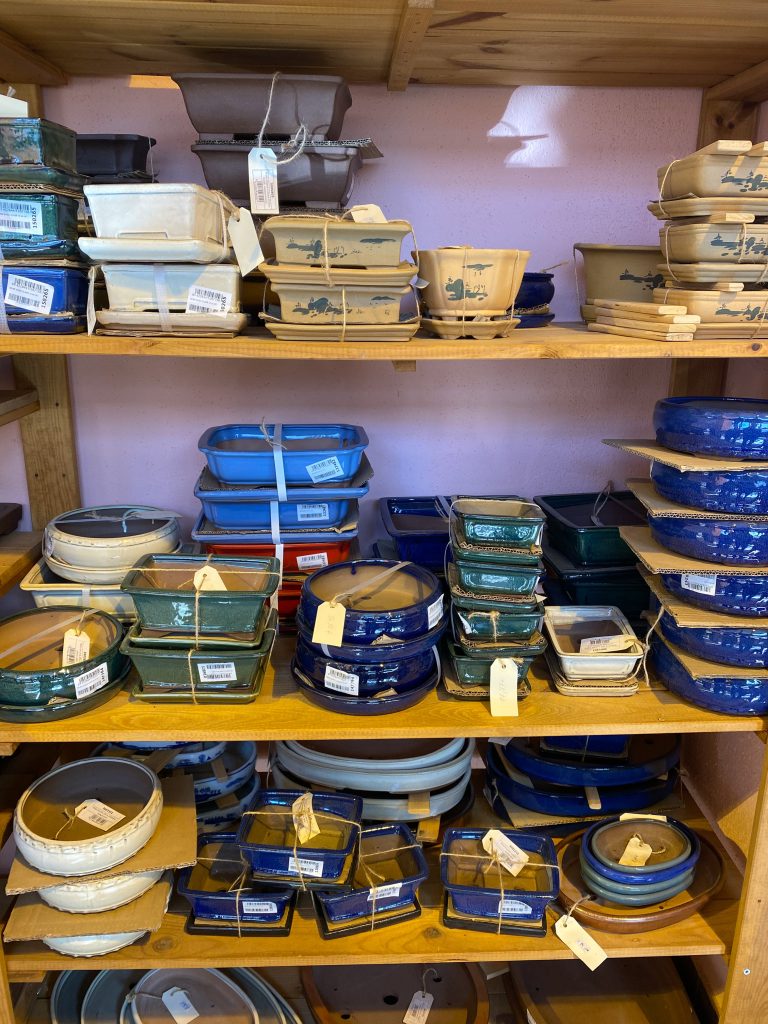 Marketing and media
#1 Disney has cancelled its metaverse division. Tech companies are consolidating costs, but it is surprising how quickly everyone cuts spending on the metaverse. It seems that it will take a while before the metaverse brings real value to companies.
#2 Stanford University has released its 2023 AI index report. Here are the 10 most important graphs and numbers from the entire publication, including the CO2 footprint of Chat GPT3.
#3 HBO Max will be rebranded as Max. This is a combination of HBO Max and Discovery+. The interesting part is how they came to the decision to drop one of the strongest TV brands from the name. HBO has been a guarantee of quality content for decades.
#4 Meta limited its personalisation in Europe. Meta Platforms Inc. plans to allow European users of Facebook and Instagram to reject certain highly personalised ads as part of its plans to comply with the European Union's data protection regulation, according to sources familiar with the plans. R. I. P., personalised ads.
#5 Millennials spend more time gaming than Gen Z. More interestingly, younger generations of gamers are more interested in competitive play and building social connections, while older players are more attached to games with the potential for intellectual stimulation. More in the full report.
#6 Everything looks the same. An interesting look at the problem of homogeneity in our culture. Everything looks similar, from interiors to influencers.
Život
#1 "Make Something Wonderful" is a new (free) collection of writings and speeches from Steve Jobs, which is a treasure full of quotes and wisdom.
#2 Ikea and all its catalogues since the 1950s. From the 50s, when Ingvar Kamprad wrote most of the text himself, to the 70s, which were pop and somewhat radical, to the subdued period since 2000 – the IKEA catalogue has always captured the spirit of the times. Legendary stuff.
#3 Wikipedian curiosities. A great collage of the most bizarre things you can find on Wikipedia. LOL.
#4 Living closer to friends. Living close to your friends is beneficial for your mental health. "We should make more of an effort to live near the people we love, not just our family."
#5 I don't know if you've noticed, but everyone has IBS.
Popular content of the month: HBO's succession podcast
With love,
P.