Connecting the dots #76
"Soft" era
I feel like all the current trends have the word "soft" (or cozy) in their names. Soft hikes, soft life, or cozy gaming are just a few examples. So, after the period when we glorified 24/7 hustle, we have shifted to the complete opposite. In the online space, people encourage each other to slow down, reduce stress, and embrace relaxation.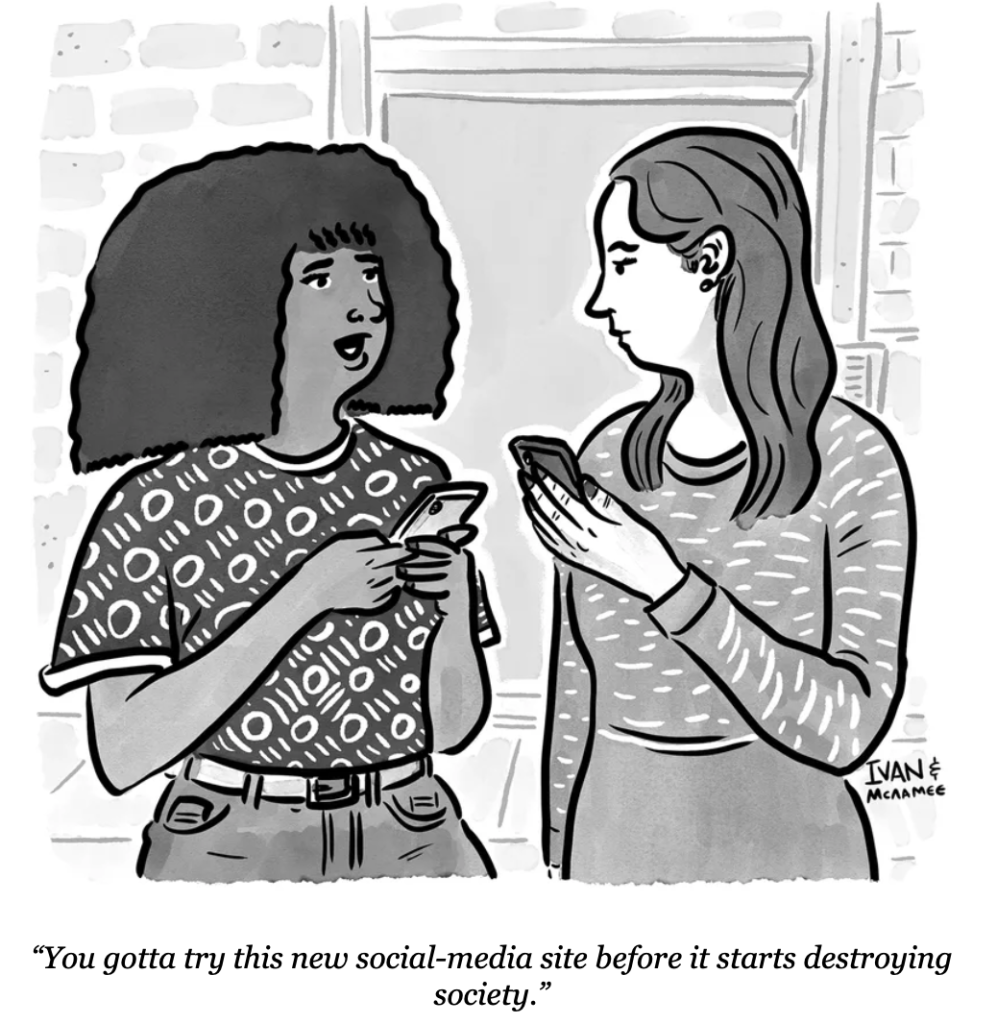 Marketing and media
#1 Instead of ignoring or fighting the culture, Lululemon directly engaged with it through Dupe Swap. They turned the issue of cheap imitations of their products around and used it to their advantage. Dupe Swap is a program where you can exchange your fakes for a genuine items. This attracted new people to their stores and also bet on the fact that many would recognise the difference between imitations and real Align leggings. Simple, bold, and functional. 👏🏻👏🏻
#2 Vice went bankrupt. For many, it was a beloved brand and a source of information from the world. I'm surprised they lasted this long.
#3 Apple introduced its most important product of the year: a savings account linked to the card with an interest rate of 4.15% (likely higher than your local bank). The tech company is becoming a one-stop-shop for life.
#4 Mattel introduced a Barbie with Down syndrome, which sold out immediately upon release. Inclusion is not just a nice side activity. Inclusion is a business strategy.
#5 The new hot topic in the AI world is Chrome extensions. Here is a list of interesting things that help while browsing.
#6 Google unveiled a bunch of new things. Here is an overview of the most interesting ones for marketers.
Life
#1 "Soft hiking" is a new trend on TikTok. The concept of "softness" has become an aesthetic and POV on TikTok. It's about surrendering to what brings pleasure, taking time for oneself, and pampering one's body and soul.
#2 Suicide rates have been continuously decreasing for decades. Even though it may not seem like it, the world is becoming a better place, and I have to remind myself of that.
#3 My favourite leisure activity is watching creative folk memes during a major world event. Here are the best memes from Charles's coronation.
#4 The best article of last week. The (white rapper) blueprint.
#5 The new Zelda game dropped on May 12th, and it's already the highest-rated game in history, according to OpenCritic. In Japan, the "Zelda break" trend is going strong, people take time off to play. Nintendo is having a great year. Super Mario Bros. surprised everyone in the movie, and Zelda didn't disappoint.
Popular content of the month: Kendall Roy's limo pre-meeting hype up playlist.
With love,
P.