Connecting the dots #77
The end doesn't have to be just bad
Our visual culture is flat, and the only remedy is creativity. The number of profiles making fun of constant copying increases, and marketers are pulling out the old saying, "Creativity is dead." However, with the implementation of artificial intelligence, we can break this uniformity, and the first shots from Adobe Firefly show infinite possibilities.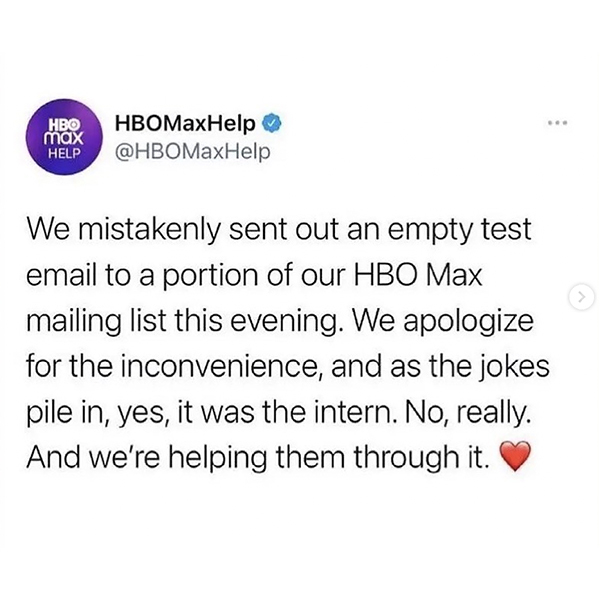 Marketing and media
#1 Explore, discover, enjoy. Adobe Firefly is here and promises to change the way we approach creativity completely.
#2 For the past six years, Finland has proudly held the title of the happiest country in the world. It would be a shame not to use this fact in a campaign. "Find your inner Finn" is born.
#3 The best piece about target audiences that you will read this year. Nihilists, reductionists, time-keepers, and many others. Targeting is no longer defined by age or the same geographical latitude.
#4 Advertising in Roblox hasn't fully started yet, but data from beta testing of ads suggests we'll have a new advertising format soon – Portals. More in the article.
#5 AIs have undergone a tough test, and, of course, they failed just like humans. If you give an image generation tool a command to generate a working person, 80% of the generated images will be men. Missjourney.ai aims to change that.
#6 Forget about direct-to-consumer. The new business model, direct-to-avatar, is closer than we think.
#7 Absolutely brilliant. Proof that if you have a strong creative idea, it can be used for more than just one award-winning spot.
Life
#1 Reid Hoffman and Aria Finger discuss with Trevor Noah how technology, including artificial intelligence, can influence the future of the entertainment industry.
#2 As if students didn't already have a hard time finding their first job, now companies are craving AI interns.
#3 What kind of internet do women want?
#4 Forget about LV, LV, LV, LV, LV bags with bold brand logos. Quite luxury, partially brought to the forefront thanks to the show Succession, is back, and I'm very excited.
#5 It happens to me every time. I always hesitate about the price of a flight ticket until I end up paying a little more. Airhint gives you at least a small chance to catch it within the limit. Based on a vaguely defined algorithm, it predicts whether flight ticket prices will increase or decrease.
#6 Everything is connected. The release of the new Zelda game has had an extreme impact on searches on Pornhub. "Zelda cosplay" has increased by +5,399%.
Cannes is here! Not the advertising one, that's in a few weeks. But the film one! Check out the things we can look forward to this year.
Take care
M.