Connecting the dots #82
It's about survival.
My favourite analyst, Aswath Damodaran, argues that the role of artificial intelligence (AI) for companies can be compared to a "zero-sum game." This metaphor suggests that utilising AI is similar to working with a computer. It's a tool that doesn't provide companies with a unique selling proposition, but it's a necessity for their survival.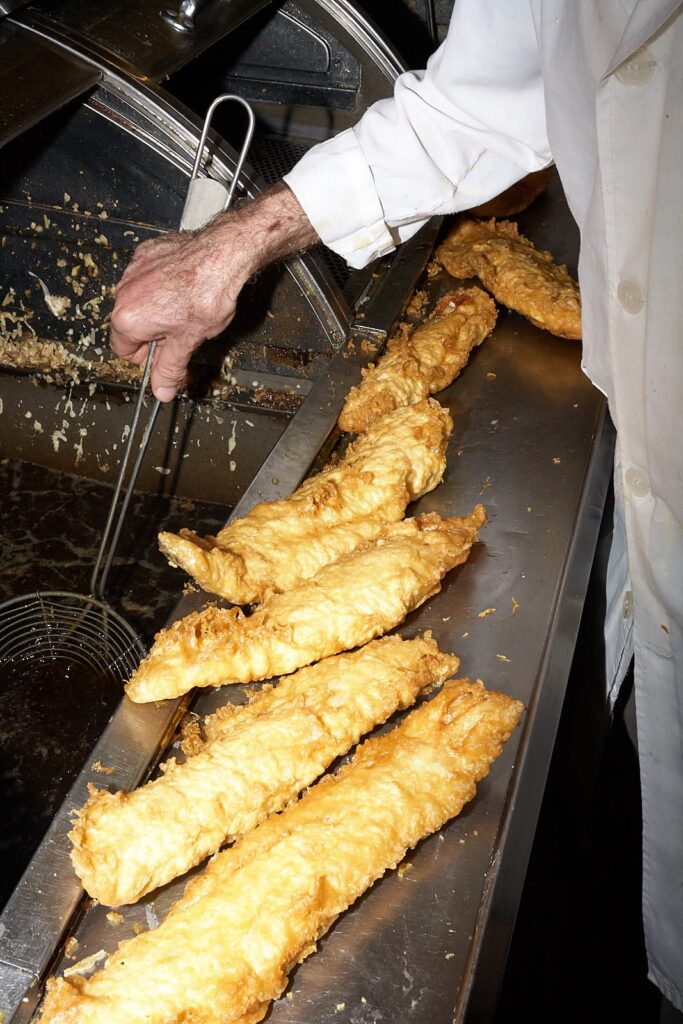 Marketing and Media
#1 Contagious has released the Strategist Digest 2023, featuring a collection of the five most intriguing studies on marketing effectiveness from the last 12 months.
#2 With Monči, we often say people would appreciate more humour in advertising. One shade of that is particularly popular on TikTok – Cringe Comedy.
#3 Rising temperatures and poor air quality have stimulated a higher demand for skincare products that protect the skin from adverse external influences. According to the research company Future Market Insights, the market for anti-pollution ingredients is valued at $870 million and holds nearly a 5 % share of the global cosmetics market. Get ready for the rise of the climate-adaptive trend in skincare.
#4 The Messi Effect. Subscriptions for the seasonal MLS broadcast on Apple TV+ more than doubled since Lionel Messi's transfer to Inter Miami.
#5 Barbie has already earned a billion. You go, girl! This year marks the second movie to achieve this. The first one is Super Mario.
#6 Warner Bros. reported in their Q2 earnings report that the strike "saved" them $100 million. 🤷🏻
Life
#1 The Tiny Awards are prizes for small playful websites. This year, the winner of this gem was Rotating Sandwiches. Yes, it's exactly what you think.
#2 The most popular genre in the world, hip-hop, celebrated its 50th birthday. The first hip-hop party took place on August 11, 1973, and today, Goldman Sachs estimates that it will be worth $131 billion annually by 2030. 🎂
#3 Ricky Gervais declined to film more than two seasons of his shows The Office and Extras. If you look at this analysis of comedy shows on IMDB, he had a point. When a show goes on for too long, especially beyond the 10th season, it's almost certain to lose people's interest.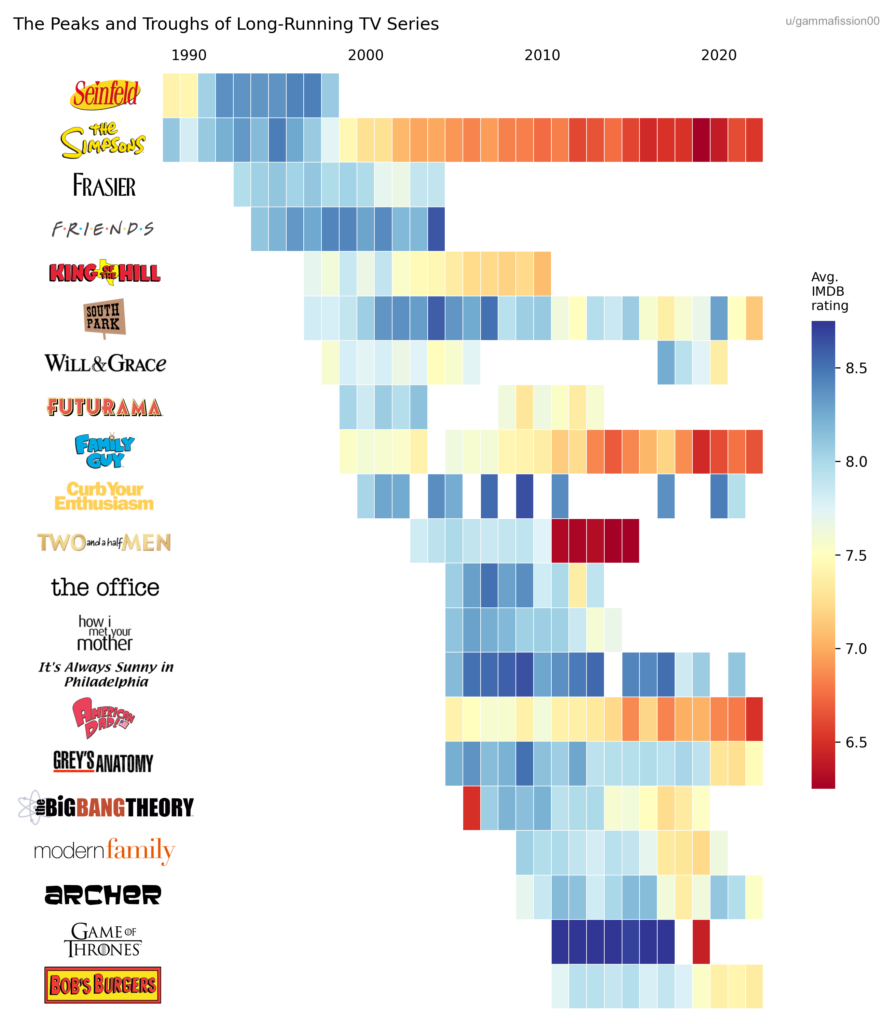 #4 Correlation is not causation. This page brilliantly and accurately explains how graph similarities can confuse us. So, no, Nicolas Cage movies don't influence the number of deaths by drowning in swimming pools.
Pop content: Power Trip is a podcast about the flip side of therapy using psychedelics.
With love,
P.