Connecting the dots #69
Paid media, paid, paid
Bob Hoffman says that the best way a brand can become famous is through paid ads. It's the most reliable way; however, you must pay a lot. I'd instead focus on promoting a brand through other elements – the quality of the product, unique positioning, courage and will to do things differently.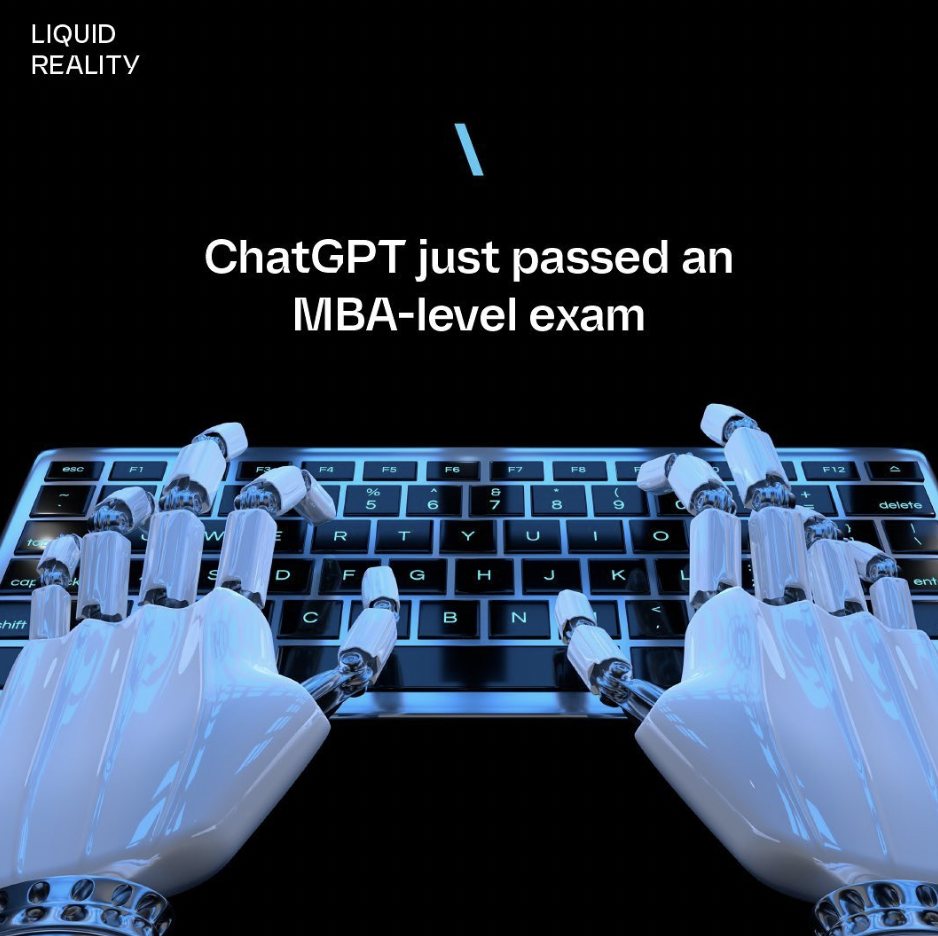 Marketing and media
#1 Seven million dollars for 30 seconds. You probably already know what I'm talking about. You can find all published Super Bowl 2023 commercials. This year brands bet on different teaser phases. I'm pleased to see such a well-built tension. 
#2 Say goodbye to your job. The first agency without people managed just by Ai has been created. Check their website to see if it makes a better TikTok challenge than you.
#3 Get inspired by the top 10 Czech commercials of 2022.
#4 We finally have scientific proof of why young people are addicted to TikTok. Kinda makes sense.
#5 If you're sick of your strategist not having time, you can take it into your own hands. You can find all resources for your new "hobby" on this link.
#6 The most beautiful campaign you'll see this week, maybe even this month. Correct the Internet draws attention to distortions in internet searches. Why is Google ignoring female success?
Life
#1 We're slowly letting go of working from home, which was supposed to be the new normal. Why? Apparently, we got productivity paranoia. Well… not us, but our bosses. 
#2 Slovakia 30 years ago and today. See what's changed.
#3 Thingtesting is a website with honest reviews of different products worldwide.
#4 These are the most visited websites of 2022.
#5 Which books do you have to have in 2023, according to Adam Grant.
#6 It's painful to see new videos on something and not know what they're about. Luckily there's a SubRedit Out of the loop, which will teach you everything and regularly. 
#7 Influencers don't influence anymore but de-influence. And this new game of theirs can put your brand in danger. 
Content of the month: New podcast Hidden asks, "Who do you want to be?" They'll show you how to find the answer.
Have a nice day
M.