Connecting the dots #80
Improvement
In our industry, we are obsessed with the idea of being the first. The first campaign in the metaverse, the first banner generated with AI, the first anything that works. And yet, we often see that those who strive for improvement win the most. Touchscreen smartphones existed when the iPhone was released, NASA created the standard for space travel, but SpaceX managed to improve it. The whole Meta is built on improving existing ideas (stories from Snapchat, TikTok reels, and Twitter threads).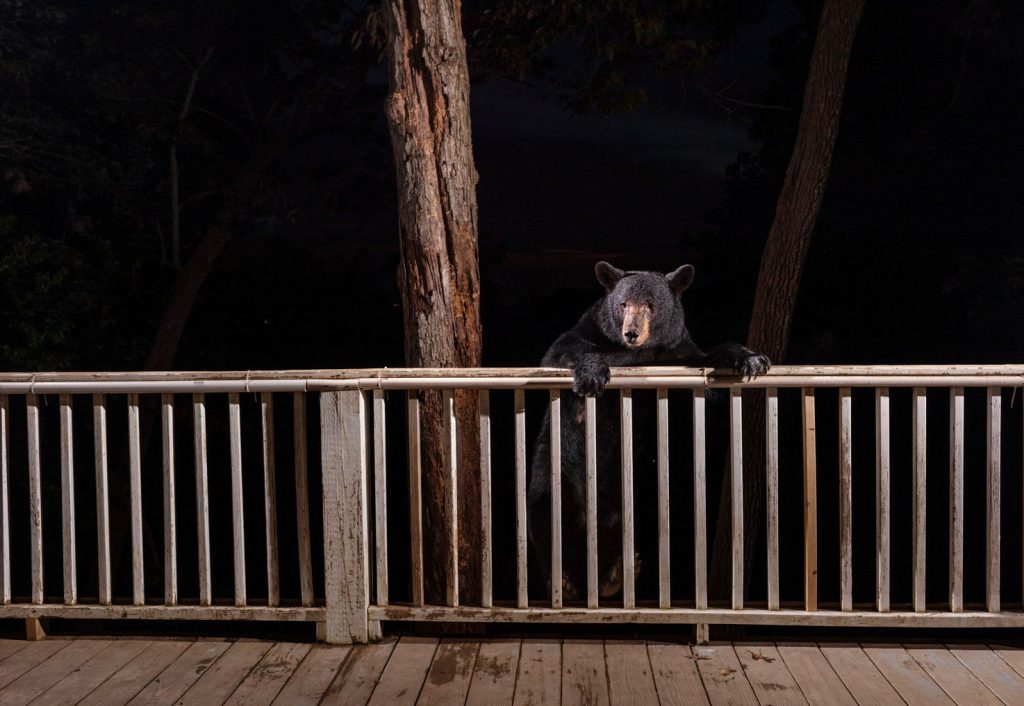 Marketing and Media
#1 Our favourite Contagious reported insights from the Cannes Grand Prix. It's full of interviews with the creators of the best campaigns.
#2 Social purpose has been the strongest driver of award-winning campaigns for a few years. There are different opinions on this topic, but after a long time, this text caught my attention. It explains in three parts what it is, how we got here, and where it's heading. You don't have to agree, but it's good to read it.
#3 One of my favourite tech commentators wrote his take on Apple's Vision Pro.
#4 It's unbelievable, but a great car ad was created. Congratulations to FIAT for breaking the dogma of recent years.
#5 Threads, Twitter's killer, are here and breaking records in user growth (because it's an offshoot of Instagram). Meta is once again showing its strongest side. Taking a foreign concept and repackaging it.
#6 Have you heard of BookTok? That magical place on TikTok where books are recommended? ByteDance is capitalising on the potential and starting to publish books.
#7 Last Friday was Nudgestock! A festival about behavioural science and creativity. If you missed it, the entire thing is recorded here.
Life
#1 WebPills, is a collection of high-quality web designs. A great place for inspiration.
#2 A very specific website whose sole purpose is to gather examples of typography used in Japanese shop signs and make them available as digital fonts.
#3 Succession has received 27 Emmy nominations. The 75th Annual Emmy Awards nominations have been announced, and HBO dominates again. The series Succession, The Last of Us, and The White Lotus are the three most nominated shows this year.
#4 Octopi dream. Most animals sleep, but it has been assumed that REM (rapid eye movement) sleep, the stage of sleep in which dreams occur, is exclusively reserved for vertebrates. However, it seems that octopi are the first invertebrates known to dream.
#5 Beauty of humanity when no one is looking.
#6 Hopes, dreams, and AI. The Verge conducted a survey with 2,000 respondents about how they use artificial intelligence, what they would like it to be capable of, and what concerns them the most about this topic.
Pop content: Tom Holland on how he ended his relationship with alcohol.
With love,
P.