Connecting the dots #85
The pure joy of doing things
If you're like me, you've been asking yourself twice a day lately: What's the point of working in advertising when these crazy events are happening? The answer is that there may not be any point, but it doesn't have to have one. When we do things that resonate with our values, we unlock the path to a deeper and more meaningful life, where a simple act of doing becomes a source of joy. And that's enough.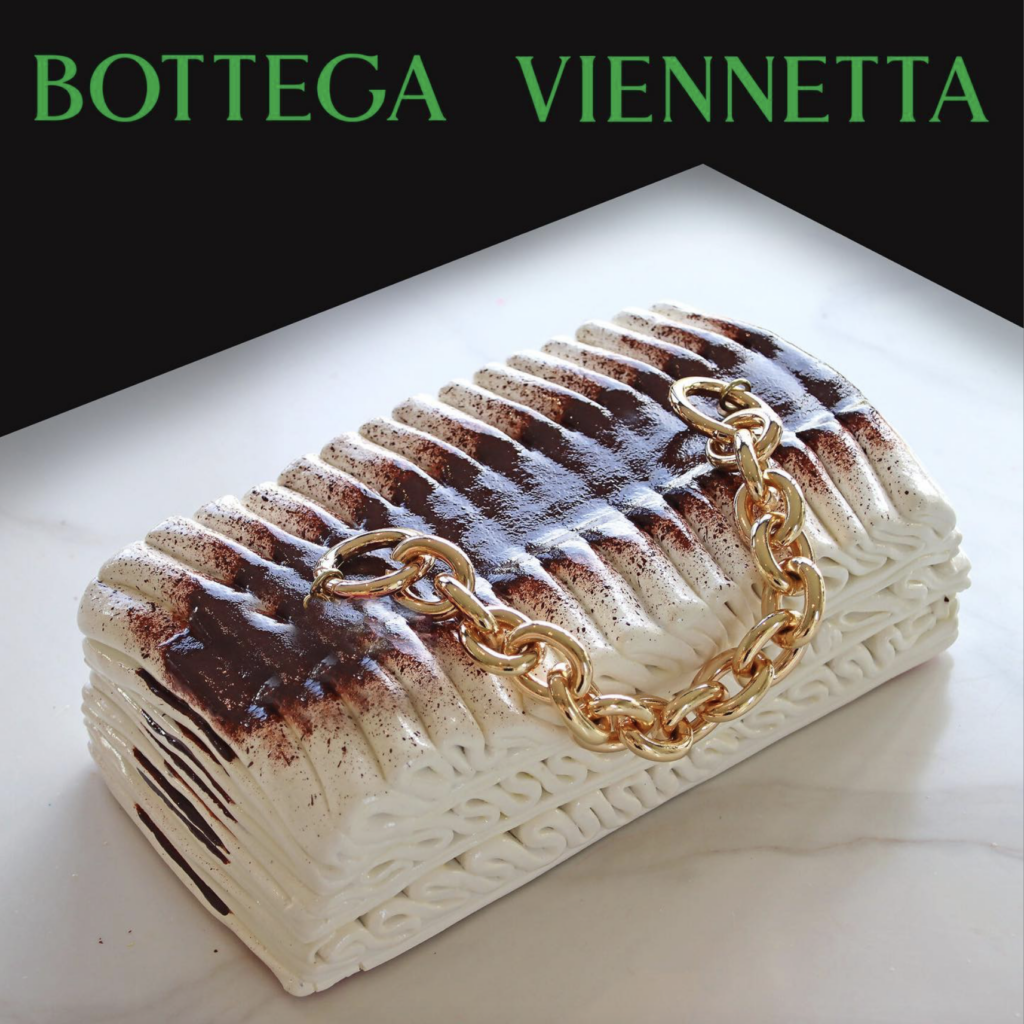 Marketing and media
#1 The Taylor Swift Effect. This supernova appeared at the Kansas Chiefs game wearing Travis Kelce's jersey. Jersey sales increased by 400%. Television reports higher NFL ratings (viewership among girls aged 12-17 increased by nearly 8%). Taylor Swift is a market maker.
#2 Brandwatch released a report: State of Social Media 2024. It's a comprehensive analysis of 347 brands across eight industries. It shows that brands initiated only a fraction of the entire brand-related conversation: 1.51%. This highlights the underutilised potential to influence brand narratives.
#3 Dentsu's Media Trends report consistently offers valuable insights into the future. This year's edition is just as good. It contains a lot of information about Gen AI, as expected, but also provides interesting perspectives on how platforms deal with the issues of this time.
#4 Prompt Library for Small Businesses. If you're struggling to extract the most relevant responses from ChatGPT (or another LLM), this website is for you. It covers content creation, SEO, and managing operations in your company.
#5 Apple has promised to invest a billion dollars yearly in theatre films. These films will be exclusively in theatres for the first 45+ days. It starts in a few weeks with the premiere of Martin Scorsese's all-star film, "Killers of the Flower Moon." This is the opposite of Netflix's strategy, which aims to make theatrical films available on streaming platforms as soon as possible. I'm curious how this strategy will affect the AppleTV+ subscriber base.
#6 Gen Z addresses how to manage their finances due to their financial situation and future prospects. Do you know where they're seeking this information? TikTok. TikTok is becoming a one-stop-shop for everything that interests Zoomers.
#7 BeReal is trying to revive its relevance with a billboard in Times Square. Are you still using this app?
Life
#1 Gangs are using Spotify to launder dirty money. They release fake songs, then fake-stream them and cash out real money.
#2 Do you remember how I wrote about Zoomers watching movies on TikTok? Well, Paramount joined their game and released the movie "Mean Girls" with 23 episodes for free for one day.
#3 The Writers Strike in the USA officially ended. We have a new 3-year agreement. If you look at the terms, it seems that the screenwriters are in the same position they were (or maybe a bit worse). Compensation increases are essentially just keeping up with inflation.
#4 Airbnb is using AI to identify who the party people are and whether they are booking accommodations for partying. Will we see "finsta" accounts on Airbnb?
#5 Only 8% of streets in Barcelona are named after women. This well-processed page is built on this fact.
Popular content of the month: The "Maintenance Phase" podcast has a new episode about Ozempic.
With love,
P.