Connecting the dots #86
Human labor
Recent reports suggest that AI will exhaust high-quality data generated by humans by 2026. Low-quality data will last until 2030. Therefore, high-quality, human-generated content will increase in value, and I assume we will witness the moment when content is labeled as being created by a human. Real creators are seeing better days ahead.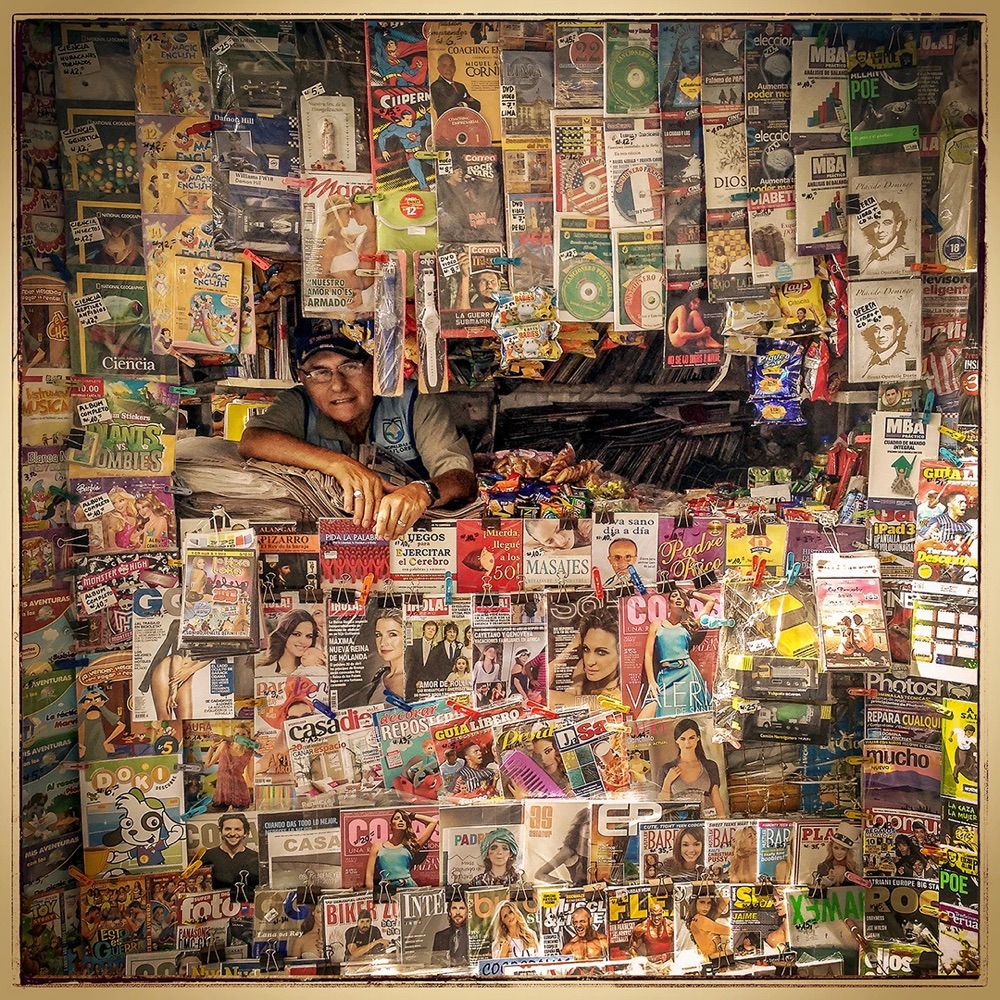 Marketing and media
#1 Despite what surveys about social responsibility and green topics claim, Shein is one of the most popular and simultaneously controversial brands. Interview with communications strategist for Shein.
#2 Netflix will host its first live sports event. Athletes from the reality shows "Drive to Survive" and "Full Swing" will compete in the Netflix Cup. Netflix is reinforcing its strong position by adding events to its streaming service. A great move. By the way, Netflix had a fantastic quarter with a 20% year-over-year profit increase, and the platform gained 9 million new users.
#3 Shaq is the head of Reebok basketball.  It's a full-circle moment for this legend and, from my perspective, an excellent move for the brand. It's like when Jay-Z was the CEO of Def Jam.
#4 What do we do with all this age. How Millennials Have Aged and What Comes with It. An analysis full of interesting insights and enjoyable reading about how we have aged.
#5 Marketing needs a reality check. Marketers operate in an alternate reality, far removed from the lives of the people they need to understand and engage with. Therefore, marketing needs a reality check.#6 Even in Tallinn, a car is no longer a symbol of status.
Life
#1 Gaming had its mini Oppenheimer moment. Super Mario Bros. Wonder and Spider-Man 2 dropped on the same day. The year 2023 was rich for gaming, and what better way to end the year than with a small challenge among the heavyweights of the gaming world.
#2 The Internet is no longer fun. If you share the same feeling, this article from The New Yorker may provide an answer to what has happened.
#3 How AI creates stereotypes. On one hand, AI is an inspiring technology full of promises and possibilities. On the other hand, it is a mirror of humanity with all its flaws, such as stereotyping people. It's still two steps forward and one step back.
#4 GTA on Netflix. The new GTA VI may be available on Netflix. The streaming giant has been trying to break into the gaming industry for a while now, and this is another step in that direction. Why it's interesting for them, I'm not sure.
#5 WTF happened in 1971. This page interestingly illustrates that something happened in 1971 that completely changed the trajectory of things. Really interesting scrolling.
With Love
P.