Connecting the dots #78
How to buy influence
Something crazy happened in the world of golf. Two rival tours are merging (at least, it seems like it) into one organisation. The controversial LIV Golf (founded in 2021), funded by so-called Saudi money, is joining forces with the traditional PGA Tour. Ignoring all the specifics, it sends a strange message. The PGA leadership has been saying for two years how they would never join forces and how LIV is an immoral and bad organisation, yet behind closed doors, they are negotiating the acquisition. Everything is for sale.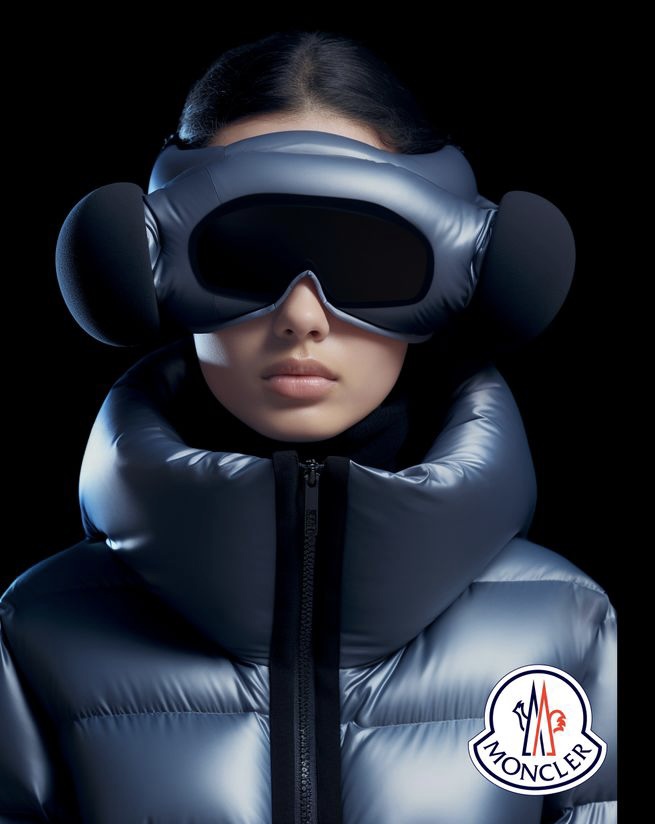 Marketing and Media
#1 The 2023 Axios Harris Poll 100 reputation rankings. This survey is the result of a partnership between Axios and Harris Poll aimed at measuring the reputation of the most visible brands in America based on 20 years of Harris Poll research. Apple is ranked 10th.
#2 Bud Light debacle. People in the United States are boycotting the beer manufacturer for collaborating with influencer Dylan Mulvaney, who is transgender. As a result, sales in Q2 have dropped by 26.1%, with the expectation that it won't recover to its original sales even in 2024.
#3 The pace of research in artificial intelligence is increasing exponentially. It's challenging for AI experts to keep up with new publications and even more difficult for beginners to know where to start. In this piece, we share a list of resources to help you navigate and relieve some anxiety about AI.
#4 It's not often that behavioural experiments are conducted in Slovakia. The Institute of Financial Policy conducted one regarding defaulters of concessionaire fees.
#5 Age positivity is slowly gaining attention in our industry as well. Finally! We wrote about it here in our DOT survey.
#6 We love old brand books. Here's an old NASA brand book from 1976.
Life
#1 Red flag, green flag, a new thing is a beige flag. The beige flag isn't a good thing or a bad thing, it's just a weird thing that your partner does.
#2 I don't follow football (or sports in general), but Lionel Messi made the most interesting deal in the history of sports. Messi will receive a percentage of the MLS Season Pass streams in his new club.
#3 #HOPECORE. After the rise of nihilism on the internet, something surprisingly optimistic is happening online in 2023.
#4 Vacation season is starting. On this website, you'll find a list of sustainable hotels. Currently, there are no Slovak ones listed.
#5 Birds and their impact on mental health. Listening to bird songs improves feelings of anxiety and paranoia.
#6 One thing you probably wouldn't expect: reality TV can be therapeutic.
With love
P.