Connecting the dots #79
Unity — the key to success
We see it all around us. We talk about the polarization of Slovaks, and we make campaigns that bring them together. Yet often, it is us, marketers, media professionals, and clients, who are divided. There were many exceptional works this year at Cannes, and none of them would have been created if all the entities didn't trust each other. And that's why, besides inspiration, I also take away a philosophical idea from Cannes — let's unite more. Thanks to that, we can achieve great things in the world.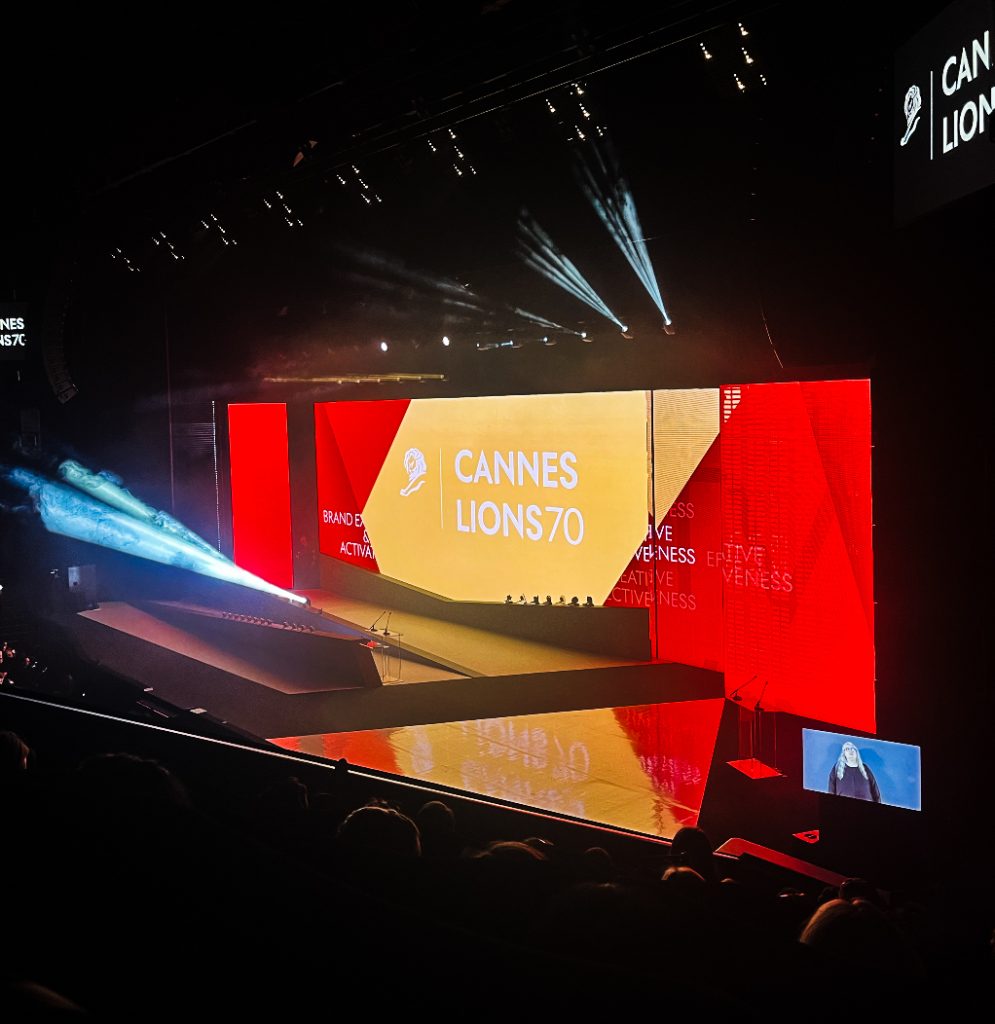 Creativity
Out of the 27,000 submitted projects this year, only 3% were awarded. Let's take a look at the most exciting campaigns of this year together:
#1 The campaign for British Airways achieved absolute success. It included over 500 unique prints and more than 32 different short films.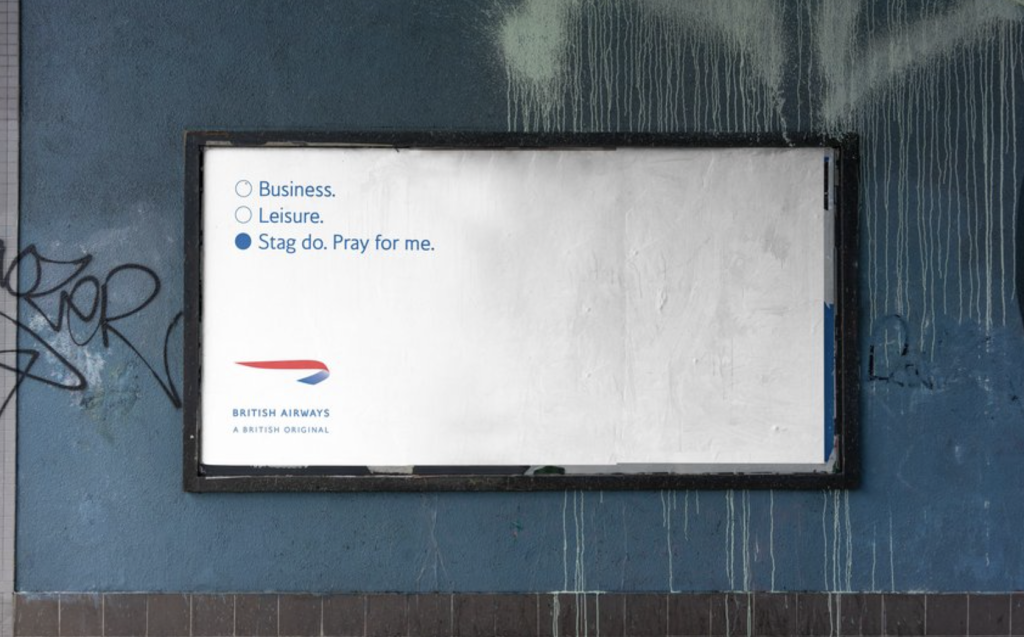 In my eyes, the most original use of media and the current true crime trend was presented by Partners Life. Thanks to their service, the victims of criminals came back to life directly on the autopsy table. You don't have to be that lucky.
Burger King had several awards to their name once again, but this simple bronze campaign is the sweetest of all.
#2 Even a music video can get the lion. For example, "We Cry Together" by Kendrick Lamar.
#3 HUMOR REALLY WORKS. Andrew Robertson, President & CEO of BBDO Worldwide, reminded us that ads that use humour are 90% more memorable, 11 points easier to distinguish, and 80% more often recommended by customers.
#4 What's a better feeling than when your campaign can change lives? Behind PRET A VOTER's work are hundreds of hours, dedication, perseverance, and a simple and functional mechanism. The collection of proposed laws ready for submission has already received 3 approvals. What more could you ask for?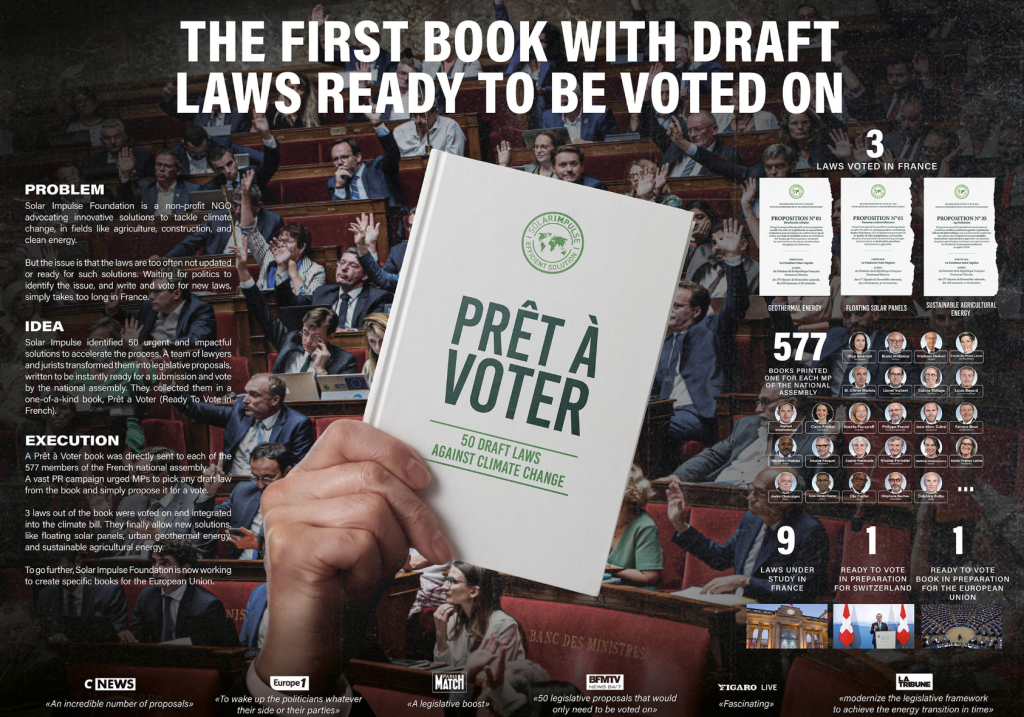 #5 You can find all the winning works at Lovetheworkmore.com. However, we'll show you one more, we promise it's the last one:
The central theme of the previous edition was collaborations, but this year's edition appealed more to not trying to legitimise everything with data and instead opening the doors to imagination again. The "Phone It In" campaign for SKINNY is proof of that.
P. S.: The campaign won 1 Grand Prix, 2 gold, 4 silver, and 2 bronze awards. WOW.
Data
#1 This year, we decided to show you the atmosphere of the Cannes International Festival of Creativity through our social media and data, quotes, and information that you can draw from for future presentations. You can find them all in our posts here and here and in our IG highlights.
#2 Want your business to grow? We tend to invest in short-term activities because they are easier to measure. Conny Braams, Chief Digital & Commercial Officer at UNILEVER, spoke about how most of their growth came from the long-term effects of brand building. Yes, we keep telling you this all the time, and now we have another proof. 🙂
#3 The Crème de la crème, Cannes LionHear, was awarded to Tyler LaMotte, Marketing Director, EMEA, Patagonia, on behalf of Patagonia founder Yvon Chouinard. If you're wondering why, here's the answer.
#4 How cool is it that Levi's has its own denim historian? They are responsible for the brand's archive and actively seek out stories associated with this legendary denim brand.
And that's all from Cannes Lions for this year. It was once again a magnificent experience and a massive surge of creativity. If you feel like discussing the festival or the awarded works further, I would be happy to do so on our social media or my personal LinkedIn.
Have a wonderful time, and have fun watching all the case studies. 🙂
M.