Connecting the dots #84
We're spinning in a circle
Gatorade is launching a new product – water and the development in streaming services shows it's slowly turning into cable television. So often, we feel like everything is just a whirlwind of trends and anti-trends.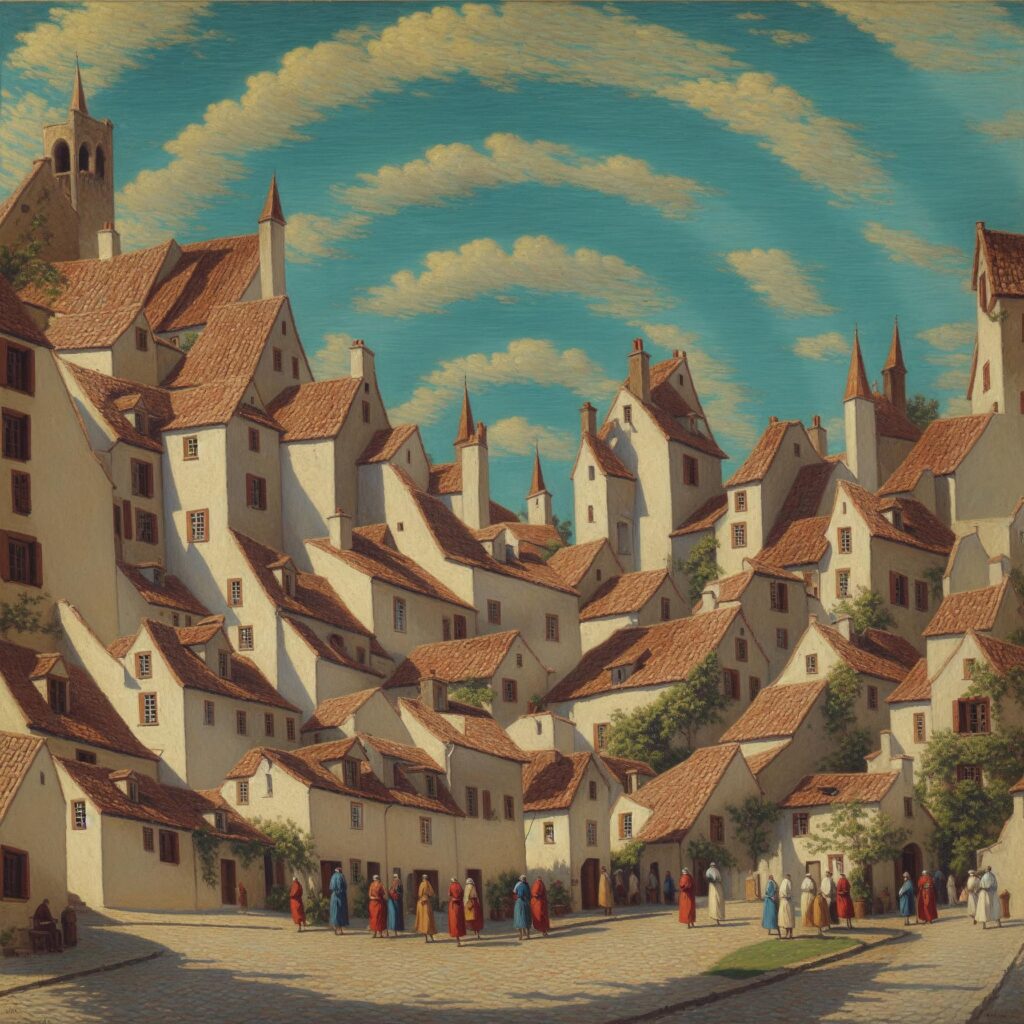 Marketing and media
#1 TikTok is launching a marketplace in the US. So far, no social network has successfully embraced this concept. I'm curious to see how ByteDance handles it.
#2 Levi's sells 44% of its volumes directly to consumers (DTC) and plans to increase it to 55%. For a global brand like Levi's, this is an impressive figure, confirming the popularity of this strategy.
#3 Integral Ad Science (IAS) and Neuro-Insight conducted a study measuring brain activity to understand the impact of context relevance and ad repetition on Connected TV (CTV). The study's results suggest that ads that align with the content of the viewed video have a stronger impact on viewers. Context matters.
#4 Gatorade has a new product – water. It's functional, alkaline, and has all the features you would expect, but it's still a bold move for a brand whose biggest asset is the colour of its drinks.
#5 Marketers are increasingly getting involved in sports events, and I'm increasingly liking it. Recently, you could see AI robots at an American football game promoting a movie.
#6 Do you remember Miquela? She released a new song called Masterpiece. Virtual influencers are still popular and are becoming an increasingly interesting tool, especially in the context of AI.
#7 We talked about this in our last DOT (vol. 2 soon), and it's still true. People are unwilling to pay more for the green version of products, even though they claim in surveys that they are.
Life
#1 My friend told me what happened to him last time, but in reality, it happened to me. Human memory is full of errors, and this study explains why we often make up things that didn't happen.
#2 Do you remember the darknet dealer named Silk Road? Well, one guy and a Google search did more in this case than the FBI.
#3 Zoomers tell their older millennial friends they watch movies on TikTok. Nobody understands, but it's true. Film studios are struggling with distributing movies on TikTok.
#4 Another great side effect of the resurgence in vinyl's popularity? Best-of albums are back.
#5 Over 100,000 people attended the Dutch Grand Prix in Zandvoort on Sunday. Formula 1 estimated on social media that 97% of attendees used a bicycle to get to the track this weekend.
With love,
P.