Job assignment / Goal
The current situation associated with the pandemic does not help sports and its fans. Sport is more depending on partnerships than ever. Promoting Slovnaft as a strong partner that continues to support sport despite complicated conditions.
Strategy
Sportsmen are experiencing the toughest match without any fans when more important than win is to stay in the game.
Creative solution
A chorale of empty tribunes, which carries a clear message to sportsmen and fans - #dontstop. We are fans of sport and support it even in this difficult time. In online spot in empty tribunes sing the most famous fan anthem even in these times. Well-known Slovak sportsmen pay tribute to them.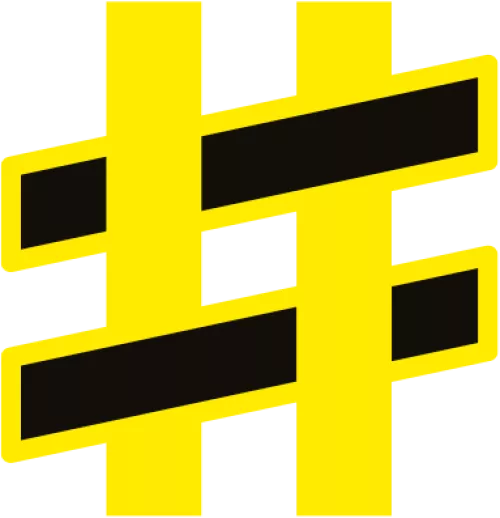 Zlatý klinec 2021

Bronzový klinec/Sound craft