Job assignment / Goal
Invite people to the waterway of the White Night festival, whose main partner is JTRE.
Creative solution
We decided to use a classic medium in an unconventional way - citylights on the waterway around the JTRE buildings. We placed a walking figure on them, always in a different phase of movement. We then photographed the individual citylights and created a simple and effective stop motion video. We subsequently used this as an invitation on social media.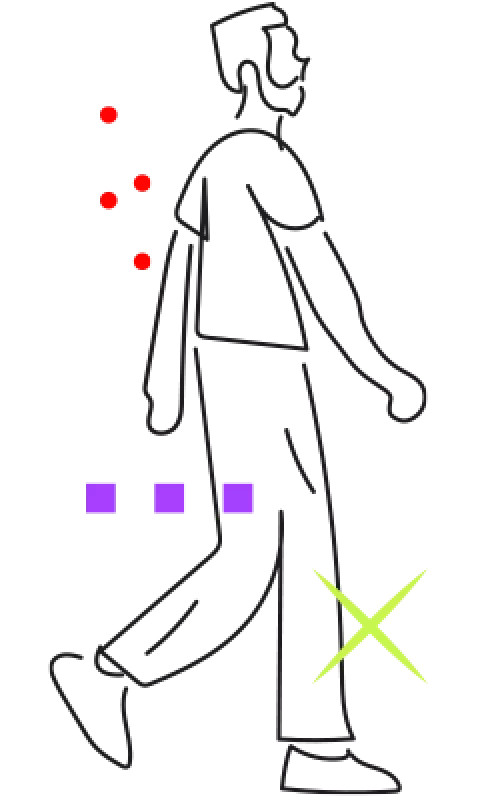 Zlatý klinec 2023

Bronzový klinec/OOH